Hiring the best in the industry Hospitality
A Modern Asian Hospitality
It starts with the right understanding people as our key to success.
In PARADOR, we believe that passion & talent will lead us to remarkable development opportunities and rewarding career.
Let's grow with PARADOR, and make a difference!
Vivamus suscipit tortor eget felis porttitor volutpat. Nulla porttitor accumsan tincidunt. Sed porttitor lectus nibh. Curabitur non nulla sit amet nisl tempus convallis quis ac
THEY ARE ALL PROFESSIONALS
Contributz is a great decision for those who are familiar with complex financial and taxation issues. These guys not only helped me to resolve mine, but also showed me some directions how I can develop and expand my business.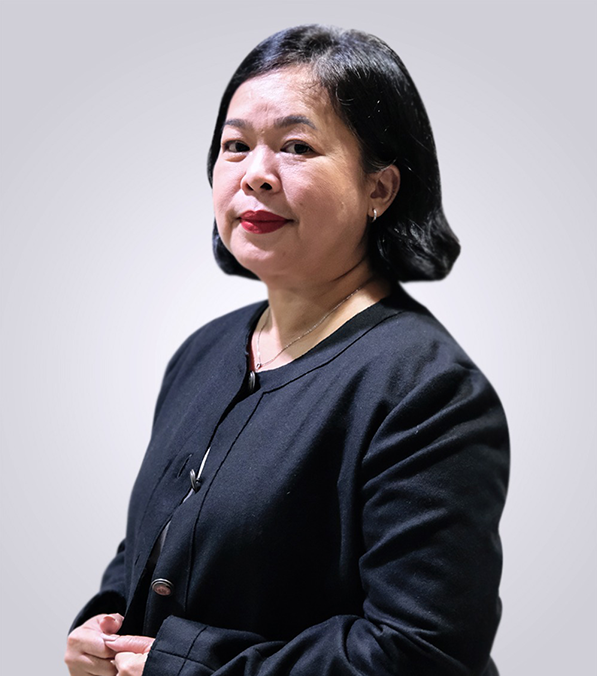 Tina
Sihombing
Corp. Director Of Sales & Distribution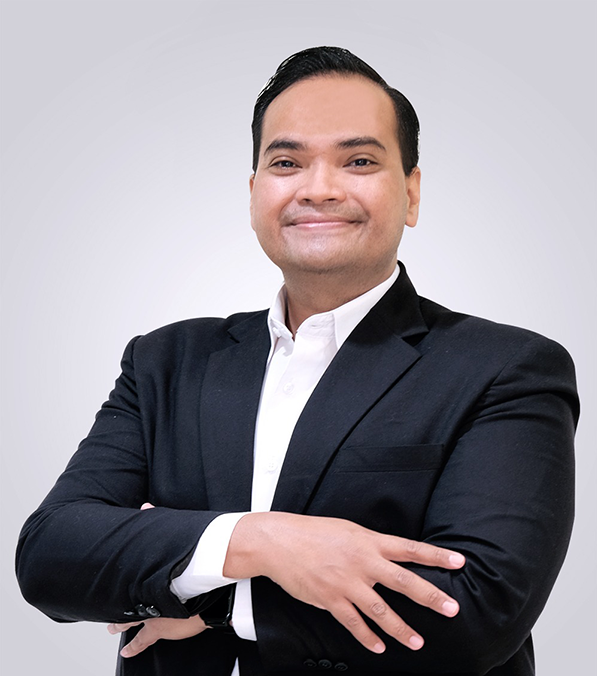 Wisnu
Triatmojo
Corporate Director of Marketing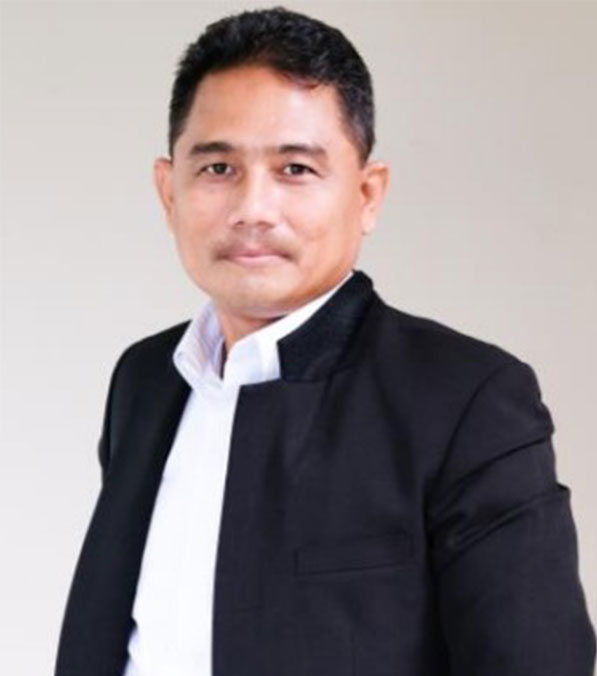 Rickson
Sianipar
Corporate Director of Finance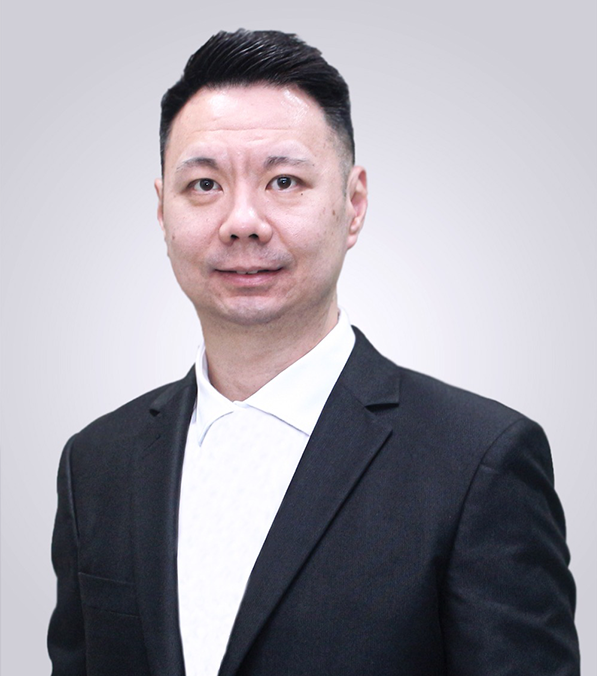 Justin
Kim
Corporate Director of Culinary