Hiring the best in the industry Hospitality
A Modern Asian Hospitality
It starts with the right understanding people as our key to success.
In PARADOR, we believe that passion & talent will lead us to remarkable development opportunities and rewarding career.
Let's grow with PARADOR, and make a difference!
Qualifications : Minimum 4 – 5 years experience in the same position from hospitality chain especially on a corporate level Expert in Marketing strategy, Revenue
THEY ARE ALL PROFESSIONALS
Contributz is a great decision for those who are familiar with complex financial and taxation issues. These guys not only helped me to resolve mine, but also showed me some directions how I can develop and expand my business.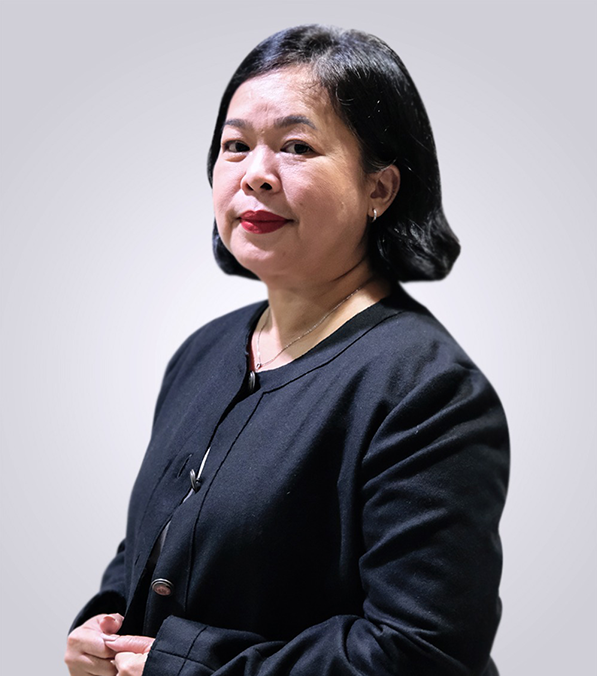 Tina
Sihombing
Corp. Director Of Sales & Distribution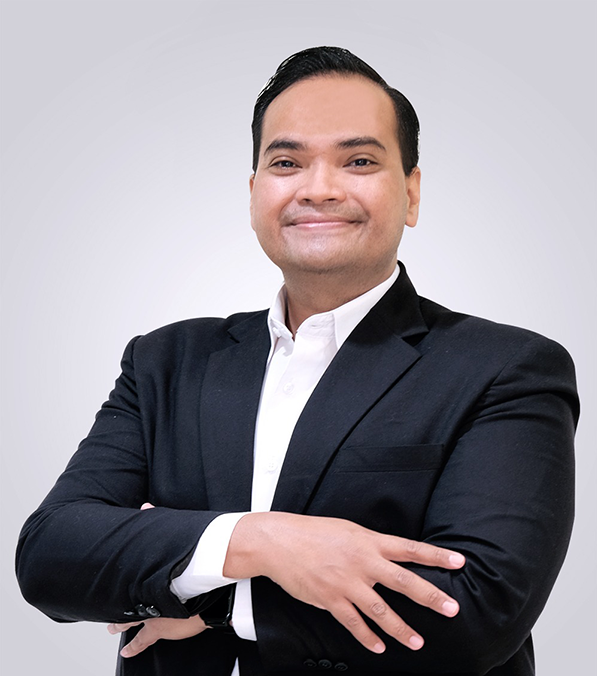 Wisnu
Triatmojo
Corporate Director of Marketing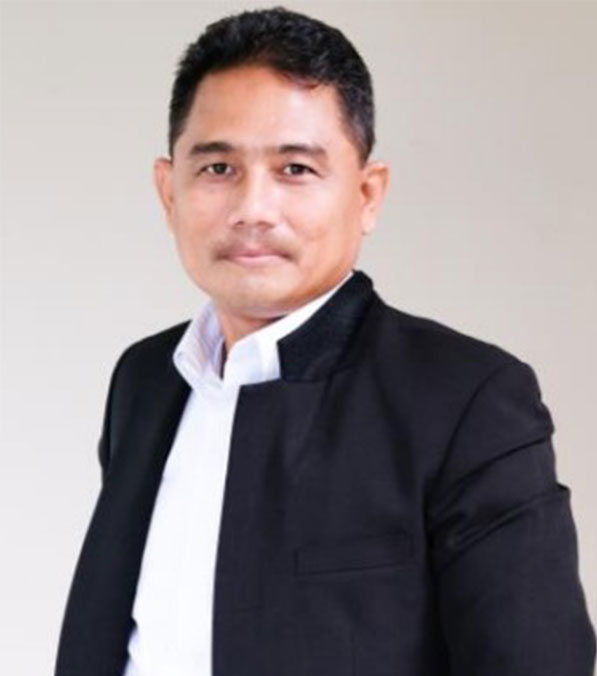 Rickson
Sianipar
Corporate Director of Finance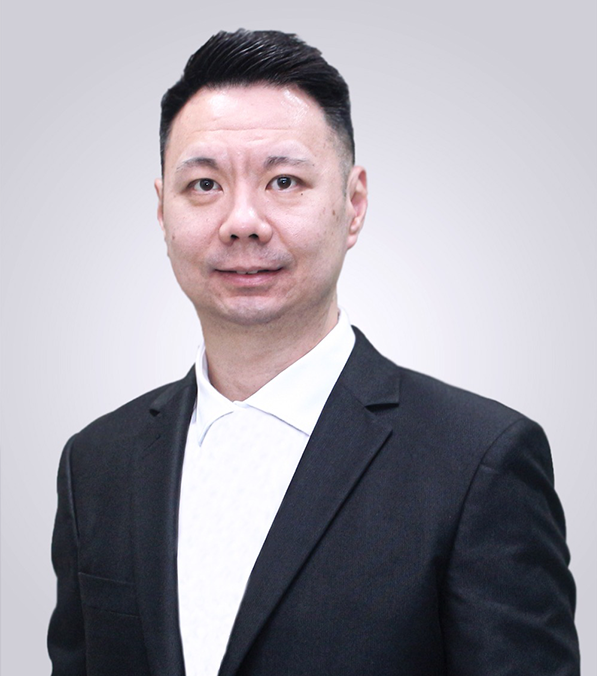 Justin
Kim
Corporate Director of Culinary